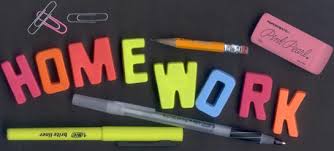 The former teacher in me came out like an banshee when Boy Wonder entered kindergarten and was assigned homework. For years I preached to my student's parents about the importance of having a "spot" for their children to do homework. A place free of clutter, stocked with a few supplies and within earshot of a parent. It was finally my turn to be the parent and to create a Homework Station in my home. Truth be told, I was a bit giddy over the idea. Here's a look at the Homework Station for Team Mathis: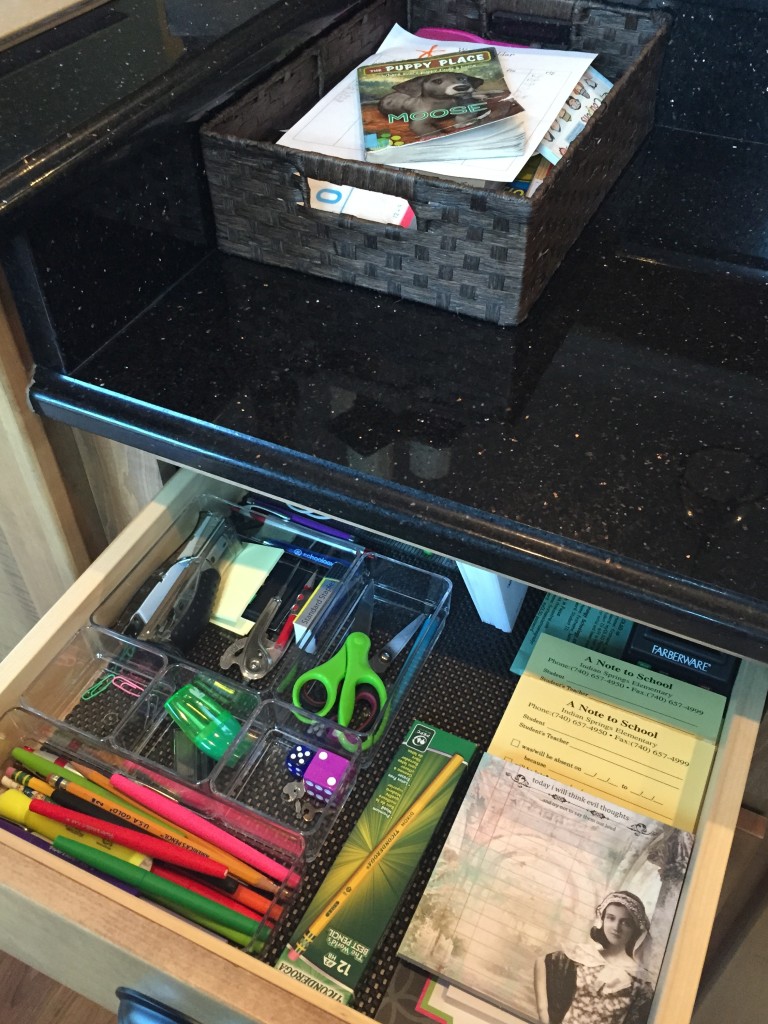 Yep, that's it! Easy. Small. Accessible. Stocked. The basket holds the weekly 'stuff' we need….spelling lists, long-term assignments, books they are reading, newsletters, papers that need to be returned to school.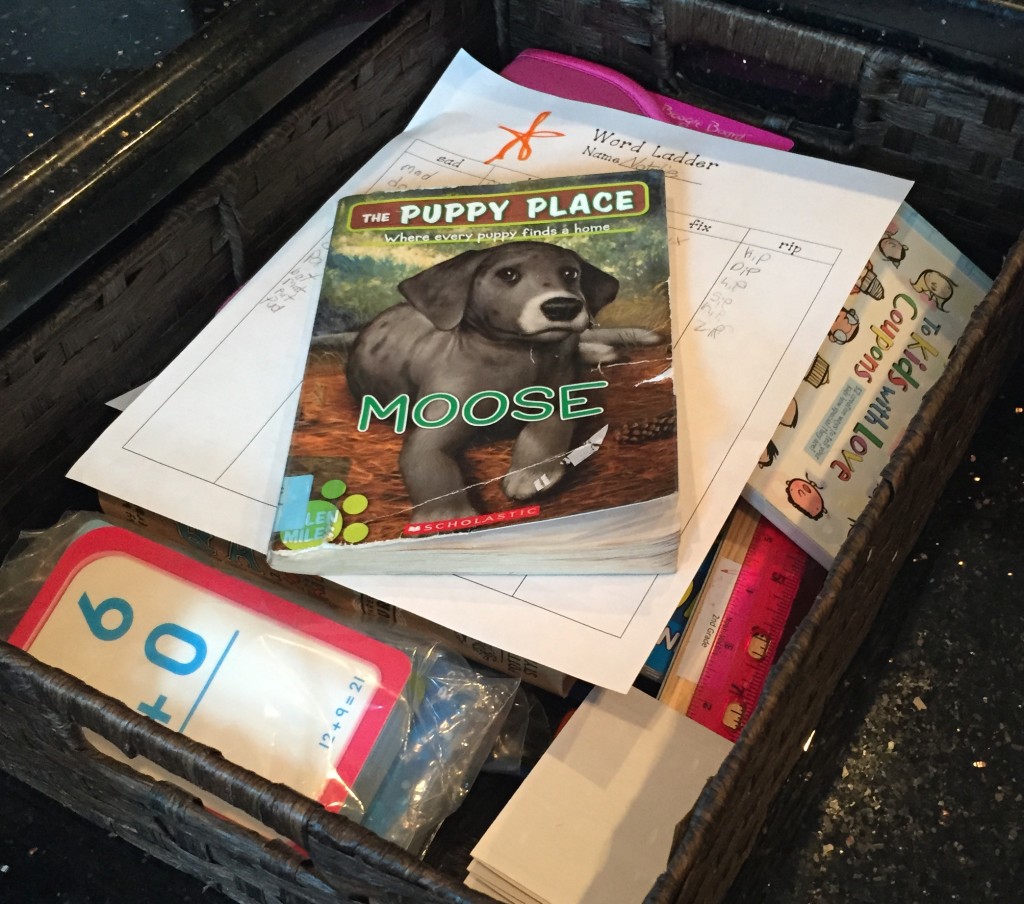 The drawer is referred to as the 'Homework Drawer'. This is where you will find pencils, colored pens, highlighters, post-it notes, stapler, paper clips, scissors, yellow note pad for school notes, etc. LOTS of supplies.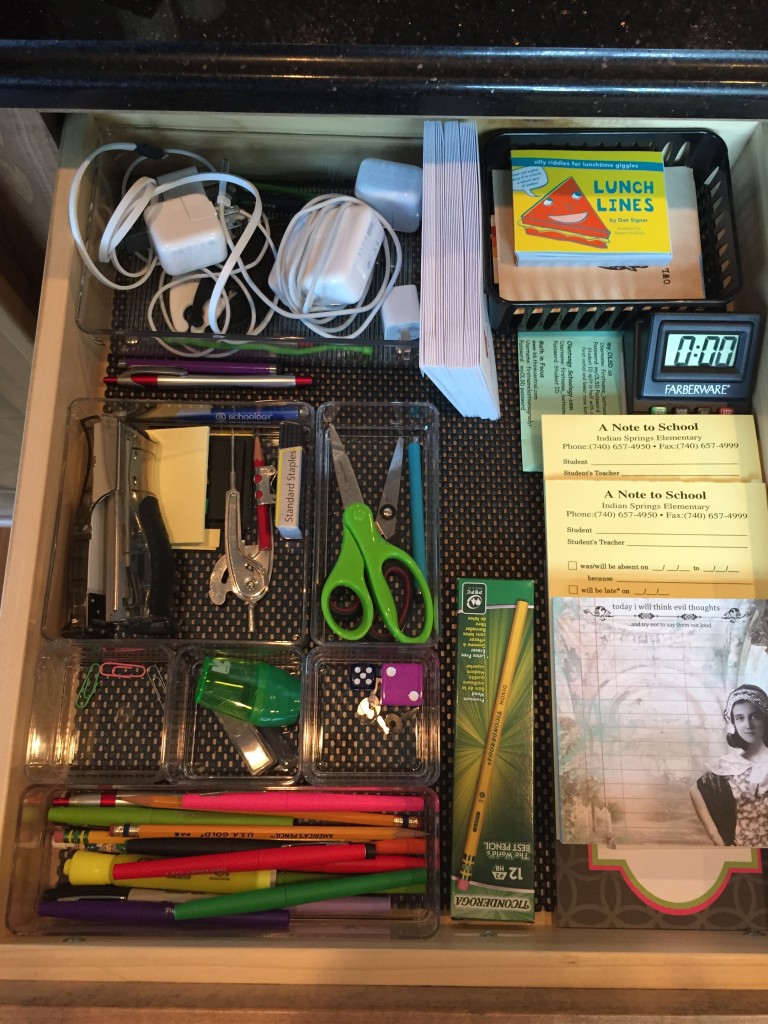 Around  the corner I have  clipboards, markers and crayons. I designed our kitchen with homework in mind. Nerd, I know.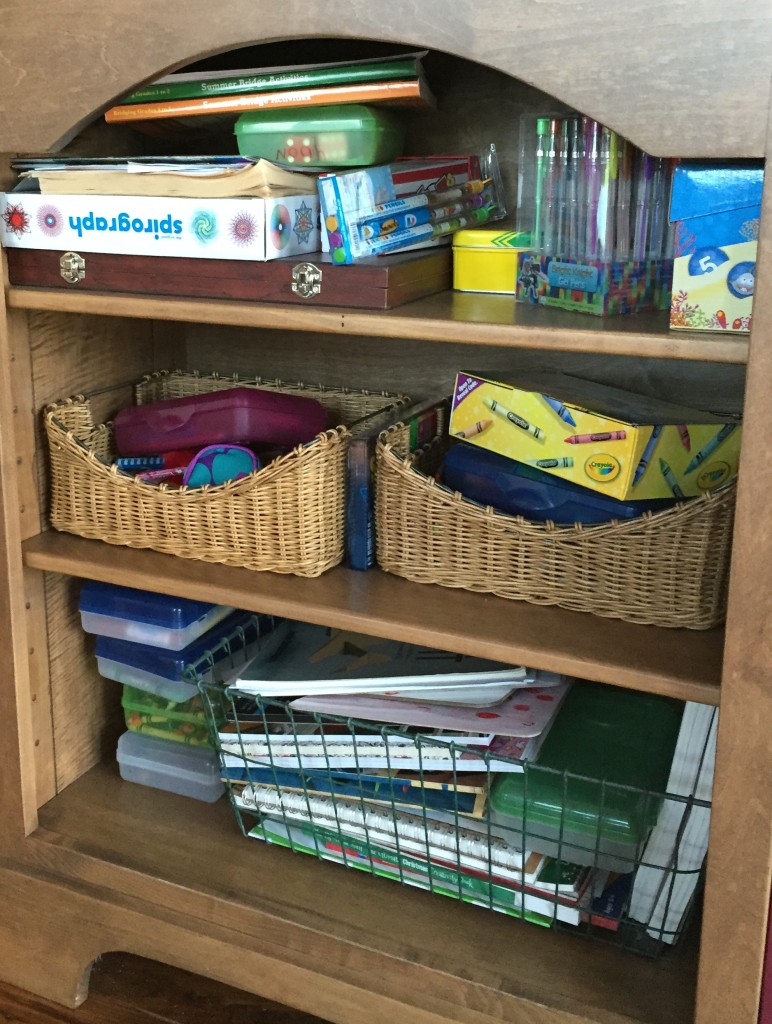 These bookshelves have come in quite handy. Don't have a bookshelf or a spare drawer in your kitchen? No problem. Purchase a plastic bin and stock it with all of your favorite homework supplies. Keep it in a closet or a kid's room. It can be brought to the kitchen as needed. Another idea… use one of those over-the-door shoe organizers with pockets and stock that. It can hang in a hall closet. Check out my Pinterest board for more genius ideas: Follow Mama Mathis's board homework stAtion on Pinterest.
Last year I purchased a quality pencil sharpener and switched to REAL pencils. Ticonderoga, be still my heart. I was at my wits-end with mechanical pencil malfunctions and finding little pieces of lead all over the floor. Not to mention the constant bickering over who got to use the coolest one! Grrr! My kids attack homework shortly after they arrive home. For more on this see this post. I love to have it completed and out of the way as soon as possible. They load up their binders and backpacks and we can forget about school for the rest of the evening. If you have a Homework Station, snap a picture of it and post it in the comments. I love stealing borrowing ideas! Live Creatively,

Tags: