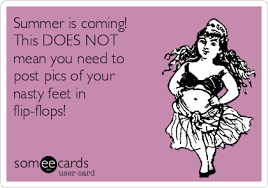 Heel Yes!
I will spare y'all the gory details, but let's just say that I am a bit of a 'picker'……of the rough skin on my feet! It totally turns Doc on. Not! Because of this lovely habit and my aversion to shoes my heels rebel. Right at the back, you know the part that expands when you take a step?….they crack wide open. Not a tiny crack, a deep crevice. Deep enough to draw blood.
These cracks force me to walk on the balls of my feet, like Barbie. Glamorous, I know. Usually only one heel cracks open at a time, so I only have to Barbie walk on one foot. Picture it. It gives me the appearance of having one leg shorter than the other. Needless to say my teammates all fight over who gets has to walk next to me!
My good friend, TK gave me this: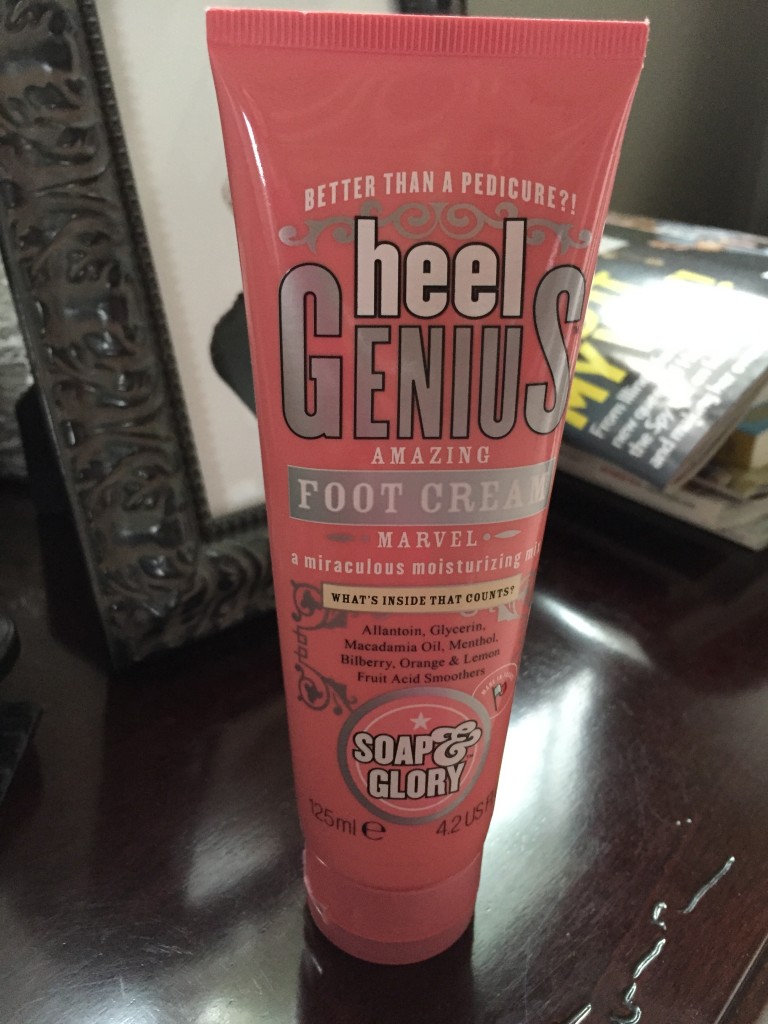 Total GAME CHANGER! At bedtime, I slather a bit on my abused heels, cover with a sexy sock and roll over to kiss Doc's cringed-up face. Apparently he thinks I should sleep sock-less. And pajama-less, but that is a post for another day…..ah, marriage.
Don't take my word for it. Follow the link: Soap & Glory's Heel Genius. I am pretty sure you can buy it at Sephora for about $10, but I am not positive, because mine was Free!
Live Creatively,

Tags: Game Changer
Do you live with an adolescent boy?
Does your boy wear sneakers?
Do his sneakers emit an odor that takes your breath away?
IF you answered yes to these questions, then this Game Changer is for you. Sweat X Sport Spray is the extreme odor eliminator….really, it says so on the bottle. And the bottle doesn't lie. It advertises that it 'gets the funk out' and does it ever.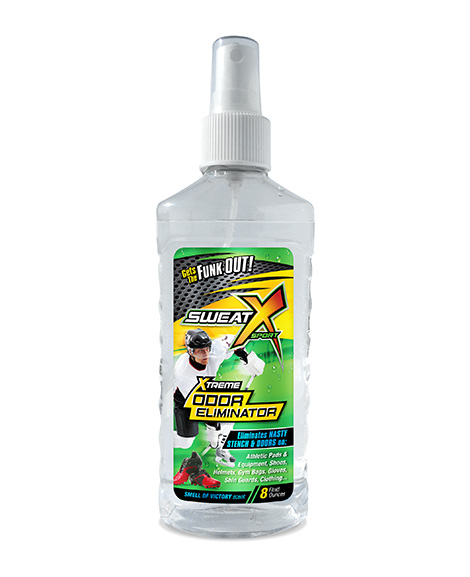 Boy Wonder's shoe drawer smells disgusting. And once he left his soccer cleats in my car overnight. Dry heaving commenced. His life was threatened and he is no longer allowed to take his shoes off in said car. Cleats are kept in the garage at all times. No exceptions.
I keep my bottle of Sweat X Sport in the mudroom…just a few feet from his shoe drawer. A few sprays into the drawer every few days and we can continue to live in harmony.
God Bless the mama who invented Sweat X Sport! It's $12.99 a bottle. Go ahead and stock up!
Live Creatively,

Tags: GameChanger