Ok blog friends……it's time to make a few changes to my blog. Thanks for your encouragement the last 10 months. I have enjoyed writing my blog and love your feedback…..keep it coming. Let the makeover begin!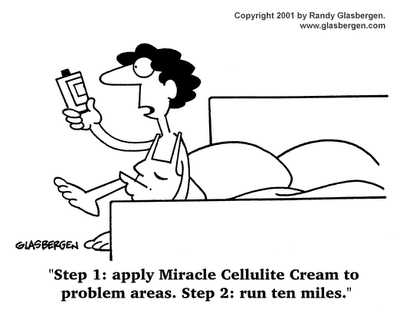 My Team: No, I am not trading my team in for a new one. Just going to start using nicknames for them 😉 Noah will be Boy Wonder. He often leaves me wondering what I did to deserve him and he is beyond curious about everything! Natalie will be Sunshine. I greet her each morning with "Hello Sunshine" and well, let's just say she makes the world a shiny place! Jeremy will be Doc. He's my Mr and he's a good mix of Doc Hollywood and Doc Holliday, but he is a REAL doctor too. Crazy that I married someone with special initials after their name! Yay me!
Under My Team you will now find a few new sections:
1) Nat's Notes: I have been dying to blog about the notes Natalie Sunshine leaves around the house, in the car, on the driveway….everywhere. I promise these blog posts will make you smile.
2) Boy Wonder's Adventures: Noah's attack on life!
3) Little Miss Sunshine: The escapades of my baby girl.
4) Life With Doc: A glimpse into the life of Mrs. Dr. Jeremy R. Mathis, D.O.
And, announcing…..Mandy's Morsels: A new menu bar item! It sounds like it should be a frozen treat, dipped in chocolate and served on a stick! Instead it will be a place for me to transcribe my random thoughts on random things. I know you are peeing yourself with excitement over this description. Stay tuned, trust me. Under this section you can find these new and exciting bloggable topics:
—-Lady Gaga Gossip: My team calls me Lady Gaga. I am certain it is because I am such a trendy dresser, always ladylike and can sing like the angels. It can't be because they view me as odd, can it? Instead of fighting my nickname, I have embraced it. Here is where I will graciously share my most marvelous moments of motherhood. Some will be written through giggles, others through tears. It will be a peek at how I try not to take life too seriously but take my mama role totally seriously.
—-Game Changers: At my sweet age of 42 I am constantly in search of things to simplify/perfect/change my daily life. And why not? If someone has figured out a faster/easier/prettier way to do something then I feel it is my duty to copy that idea and of course share it with all of you.
—-Can't Make It Up: No way! For real? Are you kidding me? Shut the front door! Here is where I will write about all of the things, people, places, situations that I encounter that are too good not to share!
—-Public Service Announcements: Keeping y'all informed! Topics will be random, of course!
And I thank you for your continued patience as I get my blogs about Flea Market Flips, Party Time and Get Organized out of my head and onto my site! If I had only taken typing in high school; that's my excuse and I'm sticking to it!
Whew, I need a nap. I hope you enjoy the changes. As always, don't get too attached to any of them as I will most likely change them again in 10 months. Hell, who am I kidding?….more like 10 days or 10 hours! Change it good! Oh, and if you aren't subscribed to my blog via email, please do it; today would be great! It helps me manage my traffic (don't I sound all techy) and will help grow my blog. Enter your email in that little white box to the right, under where it says "Subscribe to my posts". THANKS!
Live Creatively,