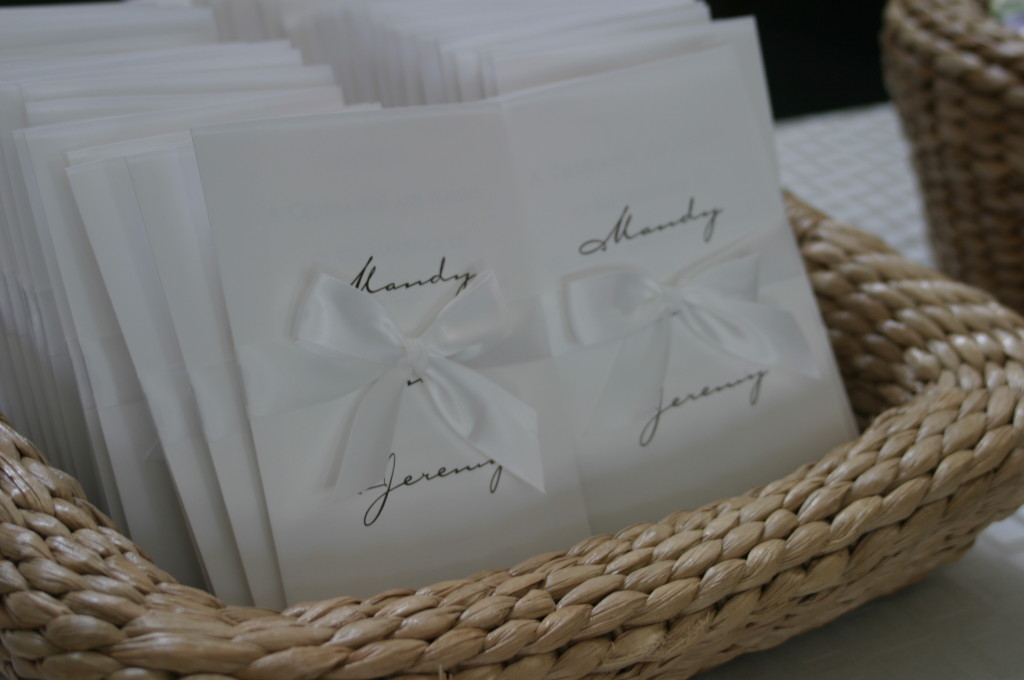 Ok, so it was 11 years ago, but I still consider myself a bride! Pretty sure I could not fit into my wedding gown, but I am not losing any sleep over it. I married my partner in crime 11 years ago…. 07/09/04. We planned the shindig in 7 months. My mom did most of the grunt work since Fiance' and I were living in PA, but getting hitched in OH. Yes, we lived in sin before tying the knot. The good Lord has forgiven us so it's alright for you to as well!
Doc can't ever do anything the simple way. He made me solve a puzzle to get my ring. Here's a picture of the puzzle…..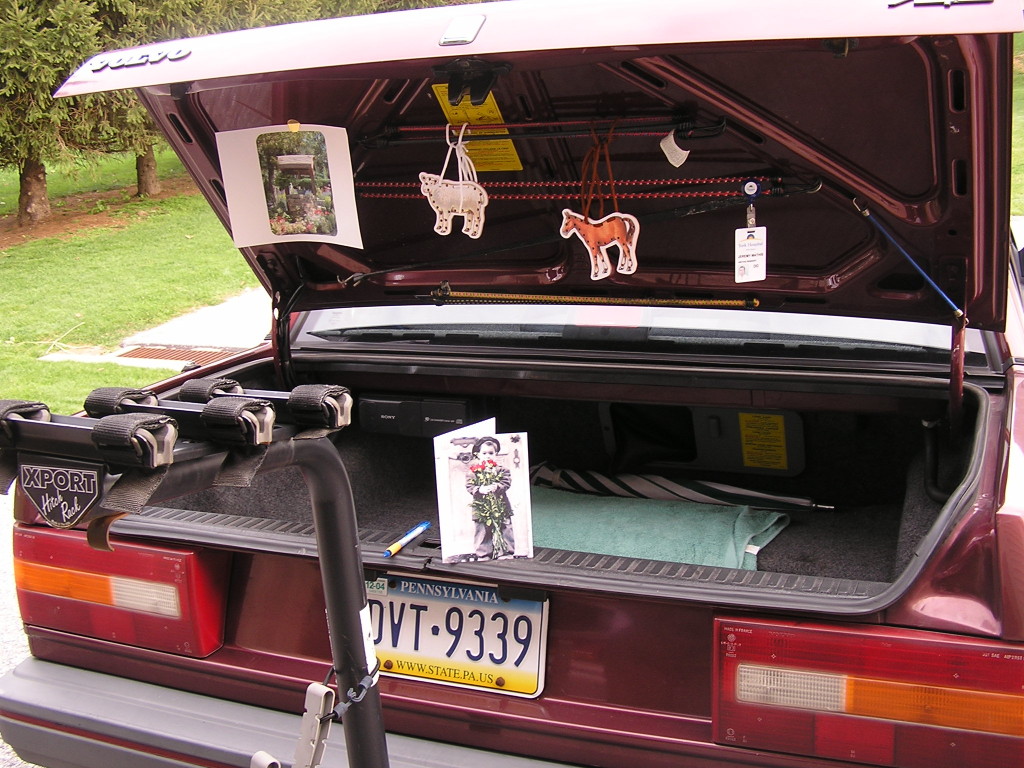 Get it? Yeah, I didn't either. By this time (11/26/03) Doc had known me for like 18 years and he was certain I wouldn't be able to solve his puzzle. After a few minutes of me racking my brain and him undoubtably sweating bullets he put us both out of our misery and handed me the card & pen. The card said: "Well Ewe Mare Me?" Check one: AMD or AMM.
Wishing Well=Well (Will). Lamb=Ewe (You). Horse=Mare (Marry). Hospital ID=Me (Jeremy). Riddle solved! I checked AMM! The option boxes were a throw-back to when we started seriously dating 5 years prior…..he romantically asked me to 'go with him' on a bar napkin: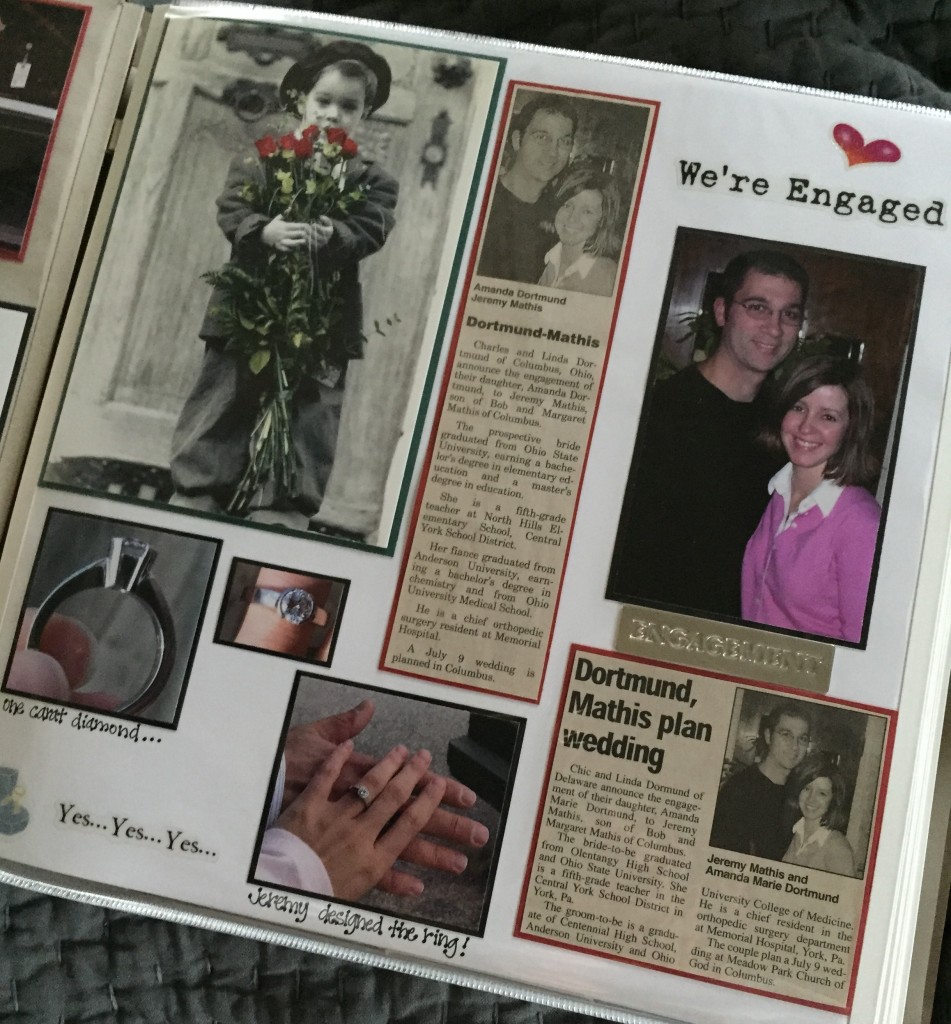 Here's a little glimpse of the road leading to our wedding and the big day itself! It's been a sweet 11 years. Some days it feels like 11 months and others it feels like 11 lifetimes, but I couldn't imagine being someone else's Mrs. I love you Doc! Happy Versary!
When your dad is a photographer you get to play dress-up before your wedding and take LOTS of pictures. It was a fun day! Every bride should do this!
My Daddy took these next three pictures from his front row seat!
Can't believe that was 11 years ago!
As the saying goes: "May they live: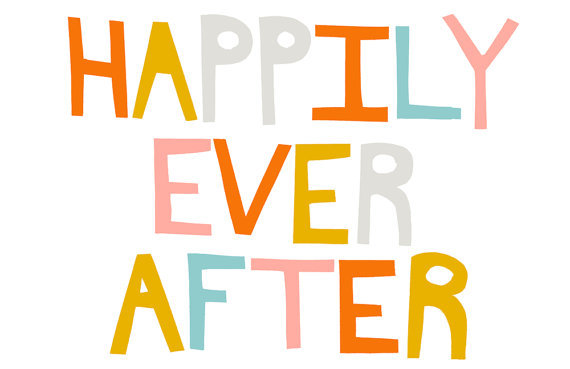 Live Creatively,

Tags: