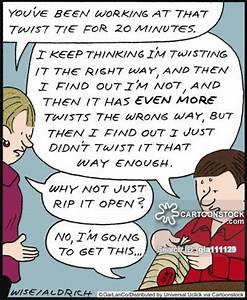 Call me crazy, but I cannot stand those twist ties that come on a loaf of bread. The worst are the ones made out of that cheap paper and the wire pokes through the first time you untwist it. Gawd. And don't get me started on the hard plastic square ones with the little hole in the middle.  These…….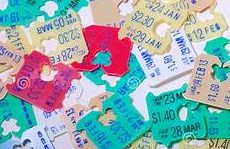 I am never able to twist the bag tight enough to fit it into that little hole. I end up cursing and just shoving it. Not. Any. More.
Whilst wandering through Bed Bath & Beyond I can across these in the kitchen food storage section: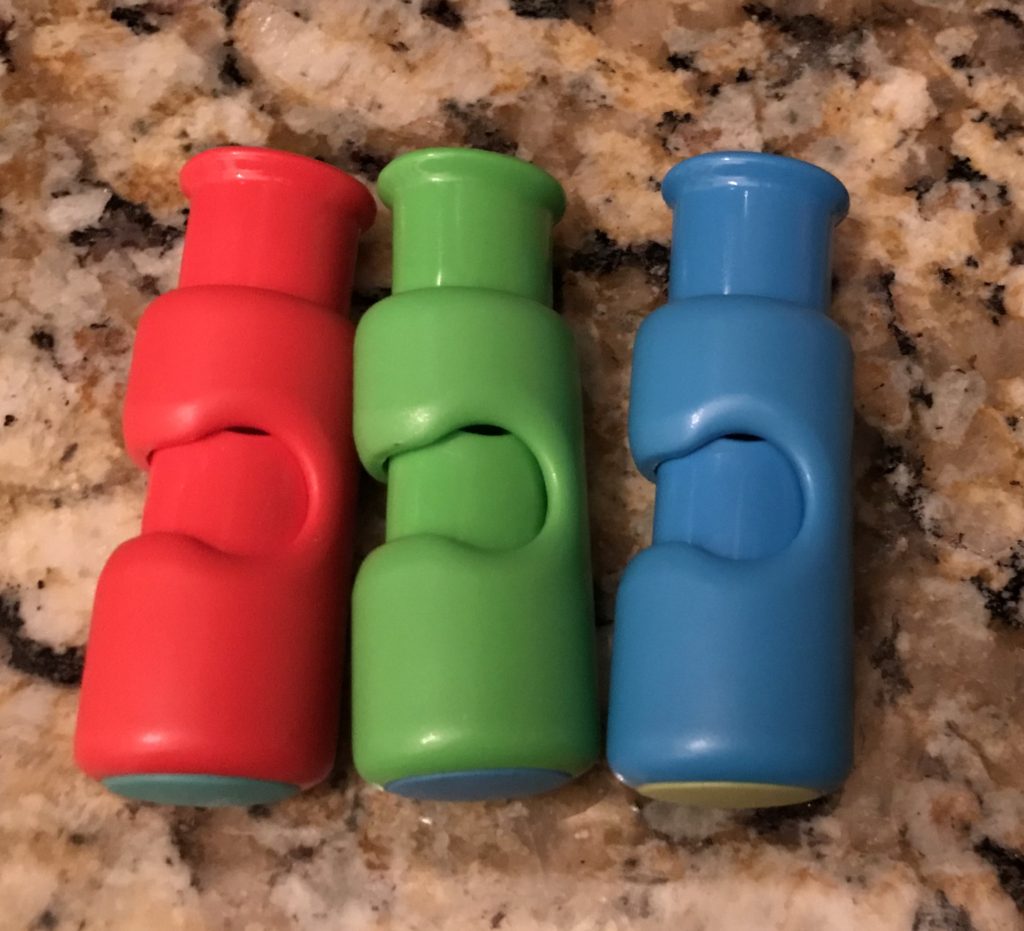 God was smiling on me that day. Now my bread and rolls are secured with ease. Which means less cussing and less squished bread. And they look cute in my bread basket!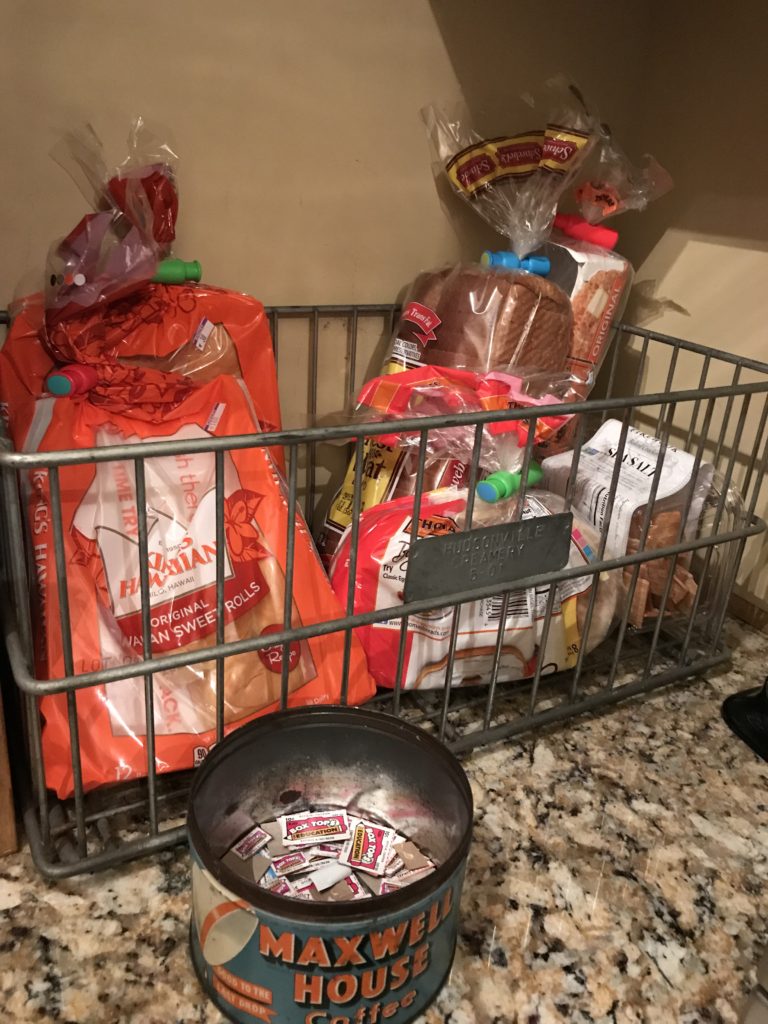 Definite Game Changer. Buy your own here and instantly become a happy bread owner. They are a 5 star product, buy with confidence!
Live Creatively,

Tags: